Creative Designs Installed
With Great Workmanship
Combining experience with professional products and service allows Halls Landscaping and Brick Paving to design, build and maintain your dream landscape.
We are a certified and authorized company specializing in the Art and Installation of Pavers and Retaining Walls.
We help you develop a comprehensive plan for your landscaping project maximizing its aesthetic and financial impact on your property. Free quotations and written proposals are part of our professional services you can count on every step of the way!
Click any logo to visit some of our top quality suppliers and start visualizing your brick paver and landscape project.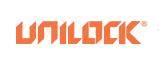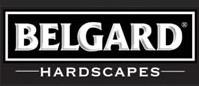 Matt Hall Is Owner & Designer of Our Great Project Work In: